FREE SHIPPING ON ORDERS OVER $50

Guided Fishing Trips & Lessons

Friendly Assistance
Intro To Fly Fishing Class - Private Water
See below for additional information. Click on BOOK NOW to see when the next class is scheduled and to make your reservation.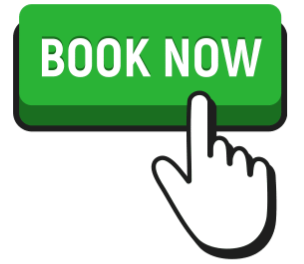 Interested in learning what fly fishing is all about? Our Intro to Fly Fishing class will give you a solid foundation on all aspects of fly fishing and will also give you fishing time with our expert guides on our private trophy water. Full day class.
We cover all aspects of fly fishing from rod selection, fly line, leader, tippet, knots, fly selction, how to read the water, fly tying, casting and safe wading.  After we complete the classroom section of the class we break for a furnished lunch and then head out to our private trophy water where you will be paired up with our expert guides who will work with you on casting and then into the water we head where you will have the opportunity to use your knowledge gained during the class to catch one of wild trophy trout call our private trophy water home.  Hang on, some of these fish approach 30".